Our Practice Areas
Litigation and Research
As a team of Lawyers, we are dedicated in quality, legal representation and research. We firmly believe quality research in legal sector is essential foundation for significant change in legal and policy reform sector.
Law and Policy Reform
We aim at legal and policy reform through strategic litigation to address contemporary human right concerns. We implement projects with long term objective of enhancing and reforming legal system in-line with normative international standard.
Human Rights
One of the primary focus area of our organization is to defend human rights in question. We focus and rely on strategic litigation to protect, promote and fulfill human rights standards.
We are committed towards legal and policy reform through our work.
Testimonials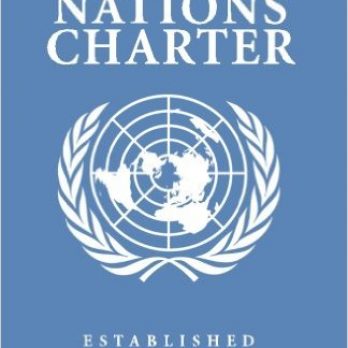 We the Peoples of the United Nations, determined to reaffirm faith in fundamental human rights, in the dignity and worth of the human person, in the equal rights of men and women and of nations large and small…
United Nations Charter
,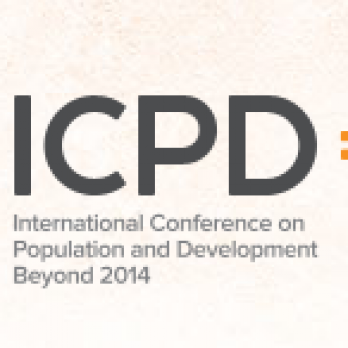 "All human beings are born free and equal in dignity and rights. Everyone is entitled to all the rights and freedoms set forth in the universal Declaration of Human Rights, without distinction of any kind, such as race, c reed, colour, sex, language, religion, political or other opinion, national or social origin, property, birth or other status. Everyone has the right to life, liberty and security of person."
Principle 1
, ICPD Programme of Action
Request a Call back.
Do you have questions about  LAPSOJ  or if you want to work with us, send  us an email and we'll get in touch shortly, or phone between 9:00 and 5:00 Monday to Friday — we would be delighted to speak.
Your details are kept strictly confidential.